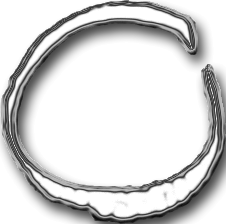 This page contains an alternate Flash Player.

It will start in a few seconds or you may have to press the Play Button.





We continually update the interfaces and test on
various browsers and operating systems.
The purpose of this page is to provide an alternate simultaneous Flash Player.






More information on the Ryakuga Facebook page.